Welcome to HMA Consultants
Hameed Majeed Associates (Pvt.) Limited (HMA) was established in 1990 to provide Management Consultancy Services.
Its offices are located at Karachi and Lahore; however the clients are spread all over Pakistan. The Lahore office controls Work on different assignments in the provinces of Punjab and NWFP whereas the Karachi Office covers the provinces of Sindh and Baluchistan.
HMA has highly qualified and experienced professionals in their respective fields. A brief description of the Core Management Team and Professional Staff is included in this profile.
The firm employs a total staff of about 25 persons. These include personnel specialized in diverse fields capable of handling assignments at various levels of responsibility. In addition to qualified management and personnel the firm has an organized infrastructure and other physical facilities to carry out all the assignments. Moreover, there is a computer section equipped with a variety of computer facilities.
The Company has gathered a vast experience by servicing a multitude of clients. The firm can draw upon this experience to provide services of the highest level to the clients.
SERVICES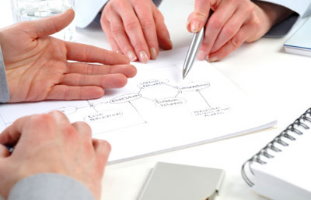 The company provides following services to over 100 clients of varying sizes ranging from… Read More
INDUSTRIES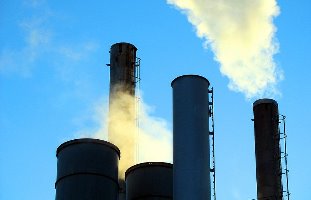 Industries in which Hameed Majeed Associates (Pvt.) Limited deals includes… Read More
RESEARCH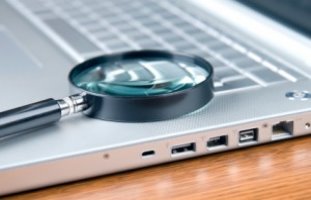 Lorem ipsum dolor sit amet, consectetuer adipiscing elit, sed diam nonummy nibh ismod… Read More
OUR FAMOUS CLIENTS